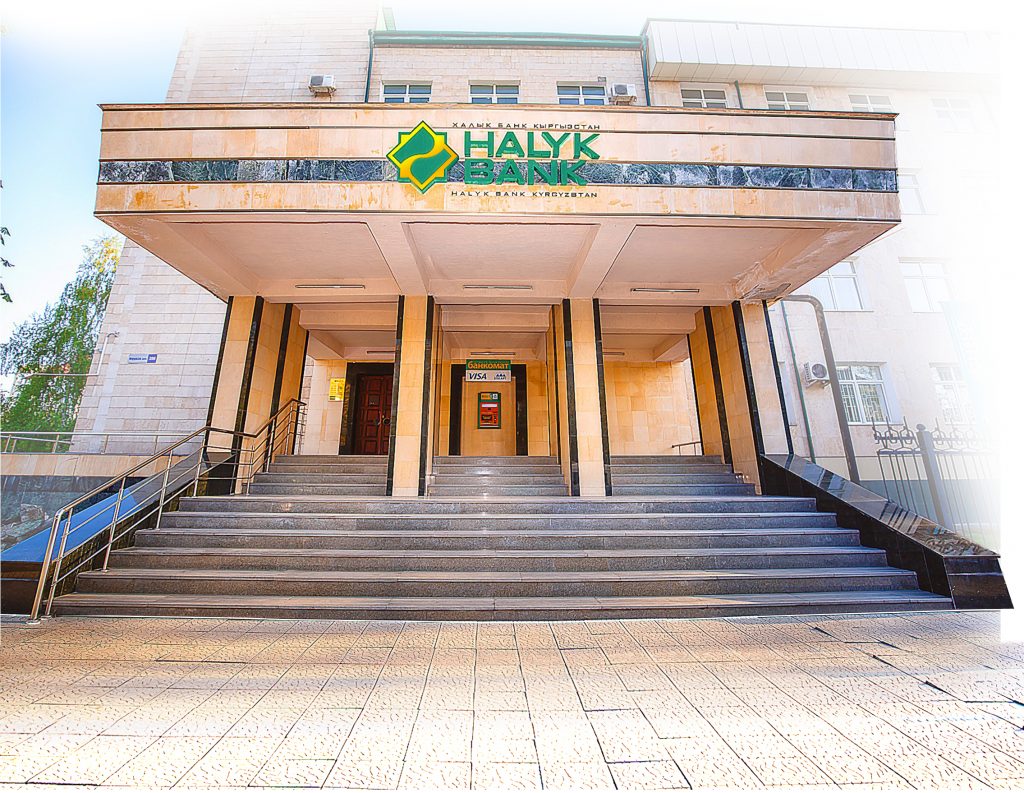 18 November 2019, Bishkek – Open Joint Stock Company Halyk Bank Kyrgyzstan (OJSC Halyk Bank Kyrgyzstan, hereinafter referred to as the "Bank"), subsidiary of Halyk Bank, announced its intention to increase its share capital to KGS1.2 billion.
The resolution was passed on 12 November 2019 at the Extraordinary General Shareholders' Meeting of the Bank.
After all appropriate procedures the share capital of the Bank will be increased by two times –from KGS600,008,000 to KGS1,200,008,000 (equivalent to USD17 million), which will allow the Bank to take the eighth place out of 24 STBs in terms of the share capital in the Kyrgyz Republic.
The capital increase confirms the shareholder's willingness to support the growth and development of the Bank, and further strengthens the Bank's position in the financial market of the Kyrgyz Republic.