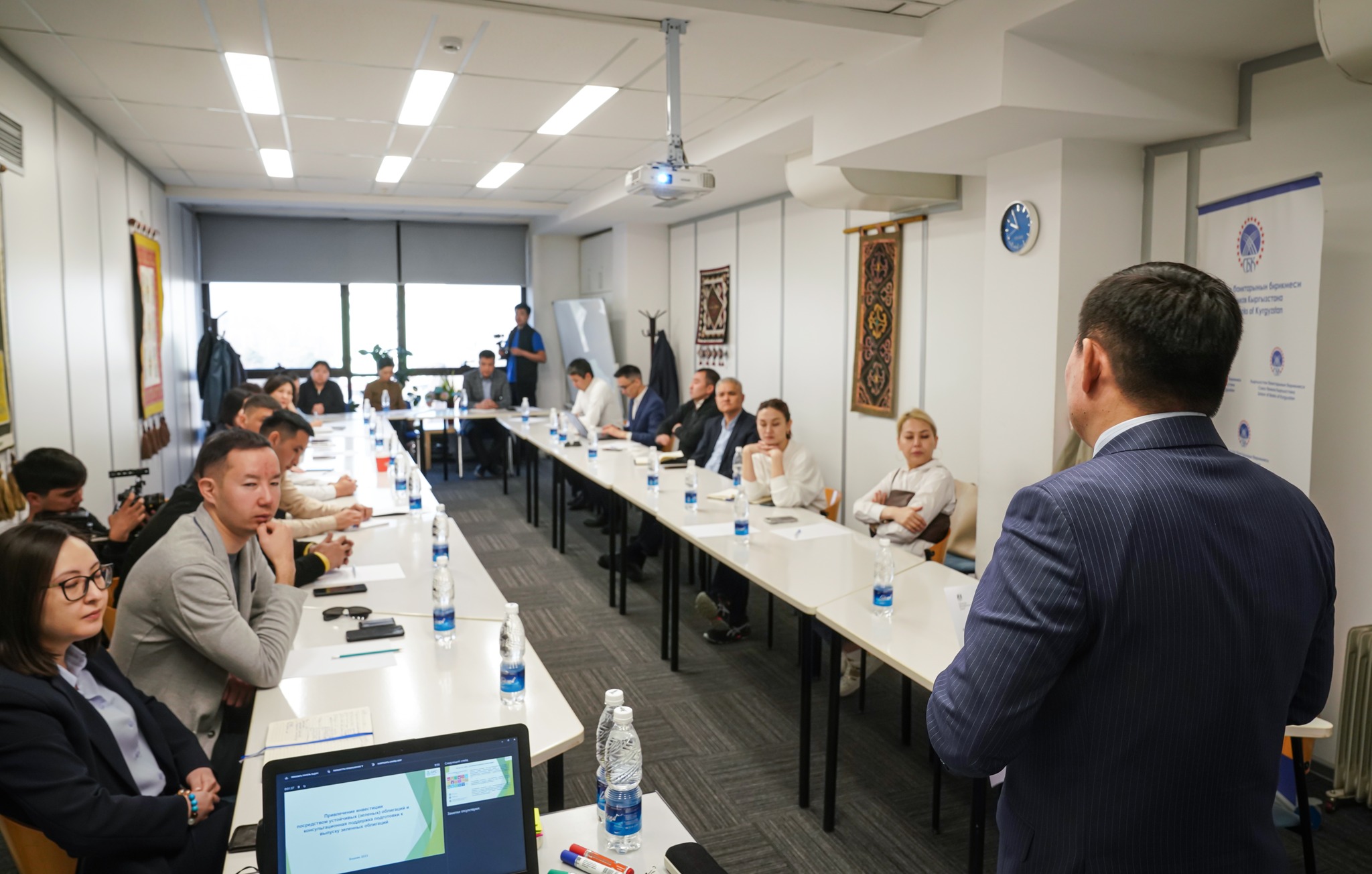 Today, on March 24, a seminar on issuing green bonds for representatives of banks, investment funds and financial companies of Kyrgyzstan took place in Bishkek.
The event was organized by the Union of Banks of Kyrgyzstan and the Green Finance Center Bishkek with the financial support of the UK government.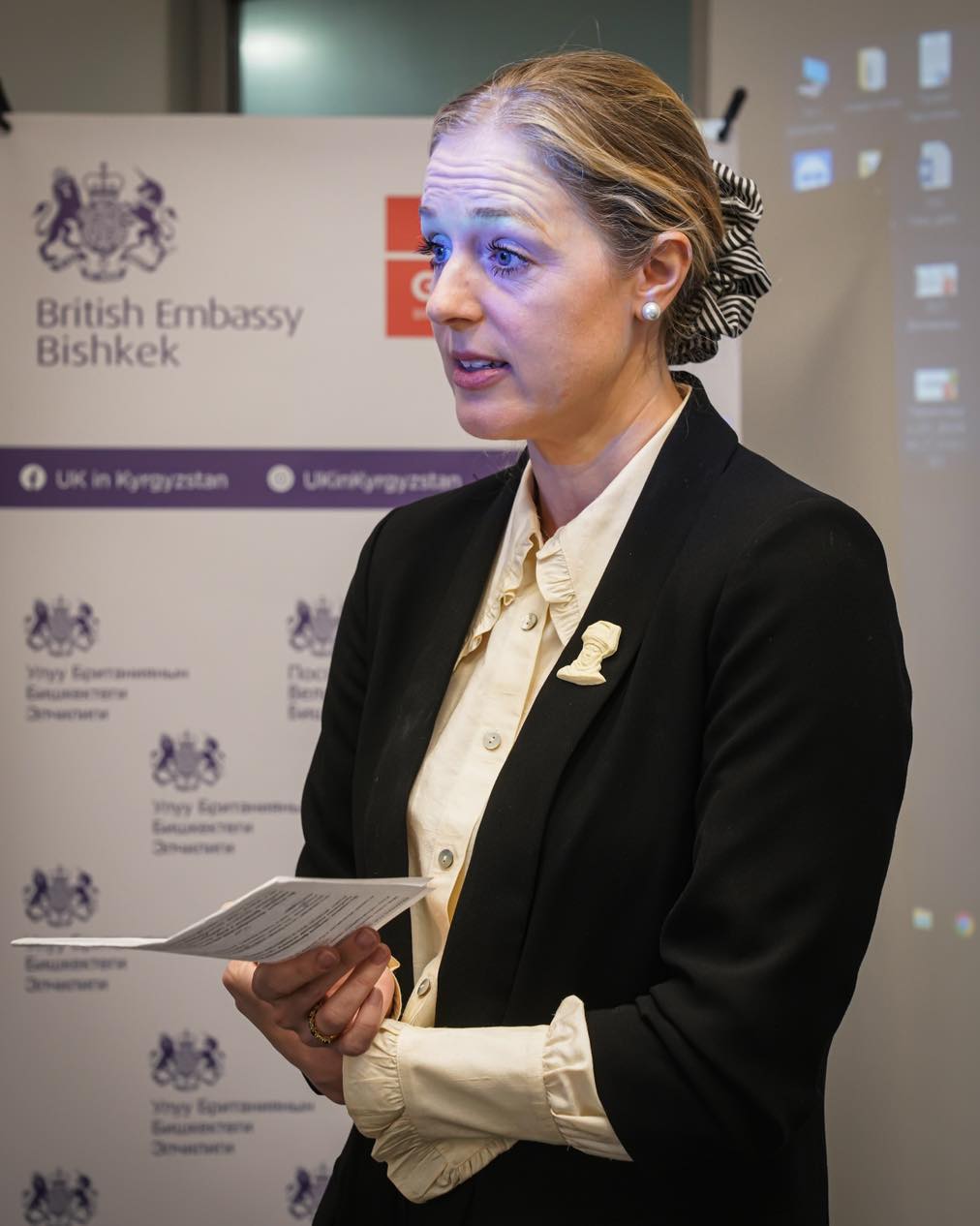 Green bonds – a relatively new financial instrument for the Kyrgyz market. Local banks are only planning the first issue of these bonds in 2023, so the seminar is useful to gain knowledge about this topic.
Opening the event, UK Chargé d'Affaires Charlotte Surun noted that green finance is becoming increasingly relevant and in demand given climate change.
"We hope that this seminar will help answer questions about green finance and help us use this tool more effectively for economic growth," said the head of the mission.
Kyrgyz Stock Exchange President Medetbek Nazaraliev thanked the British Embassy for supporting the event and noted the Exchange's readiness to assist financial institutions and banks in issuing green bonds.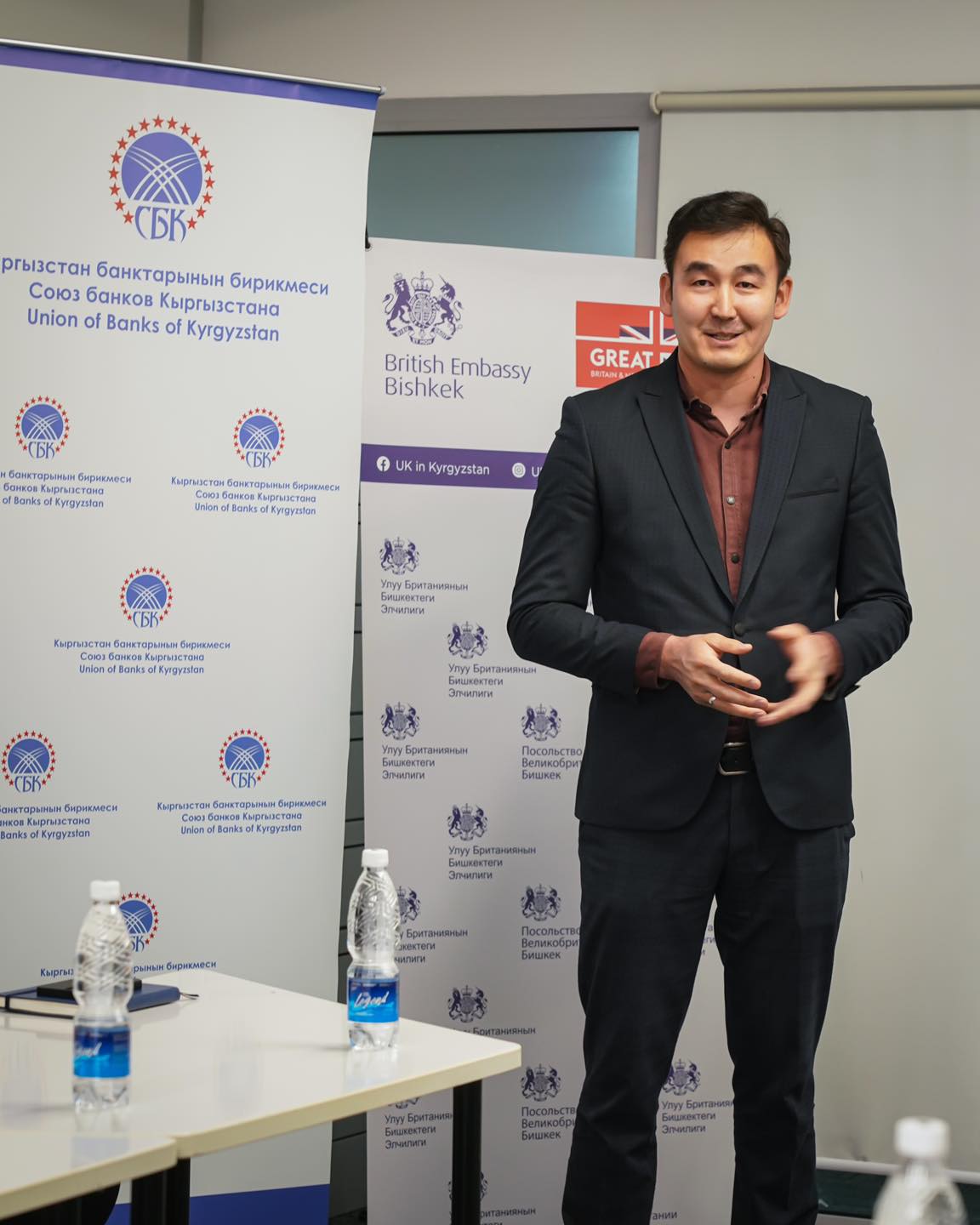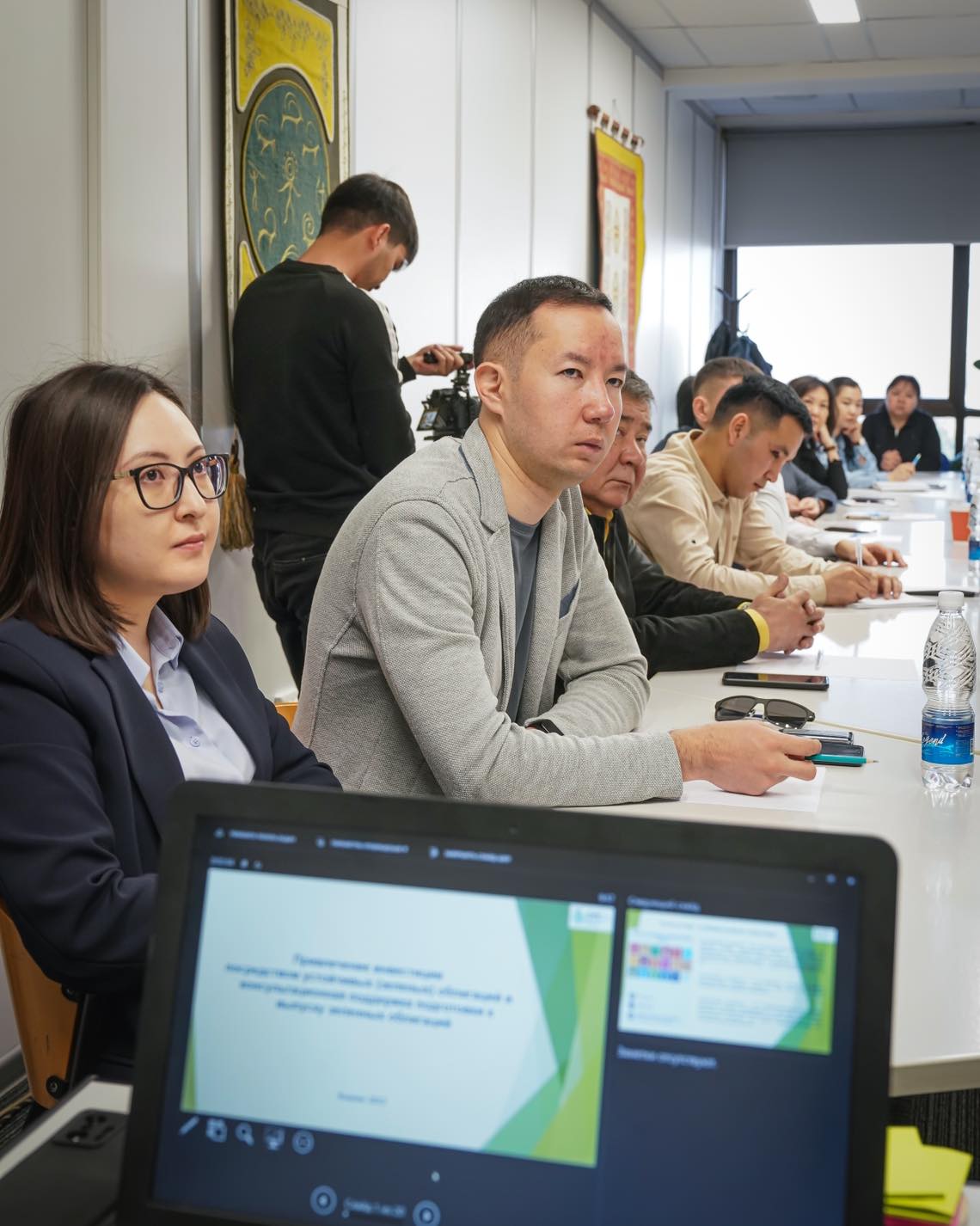 ---